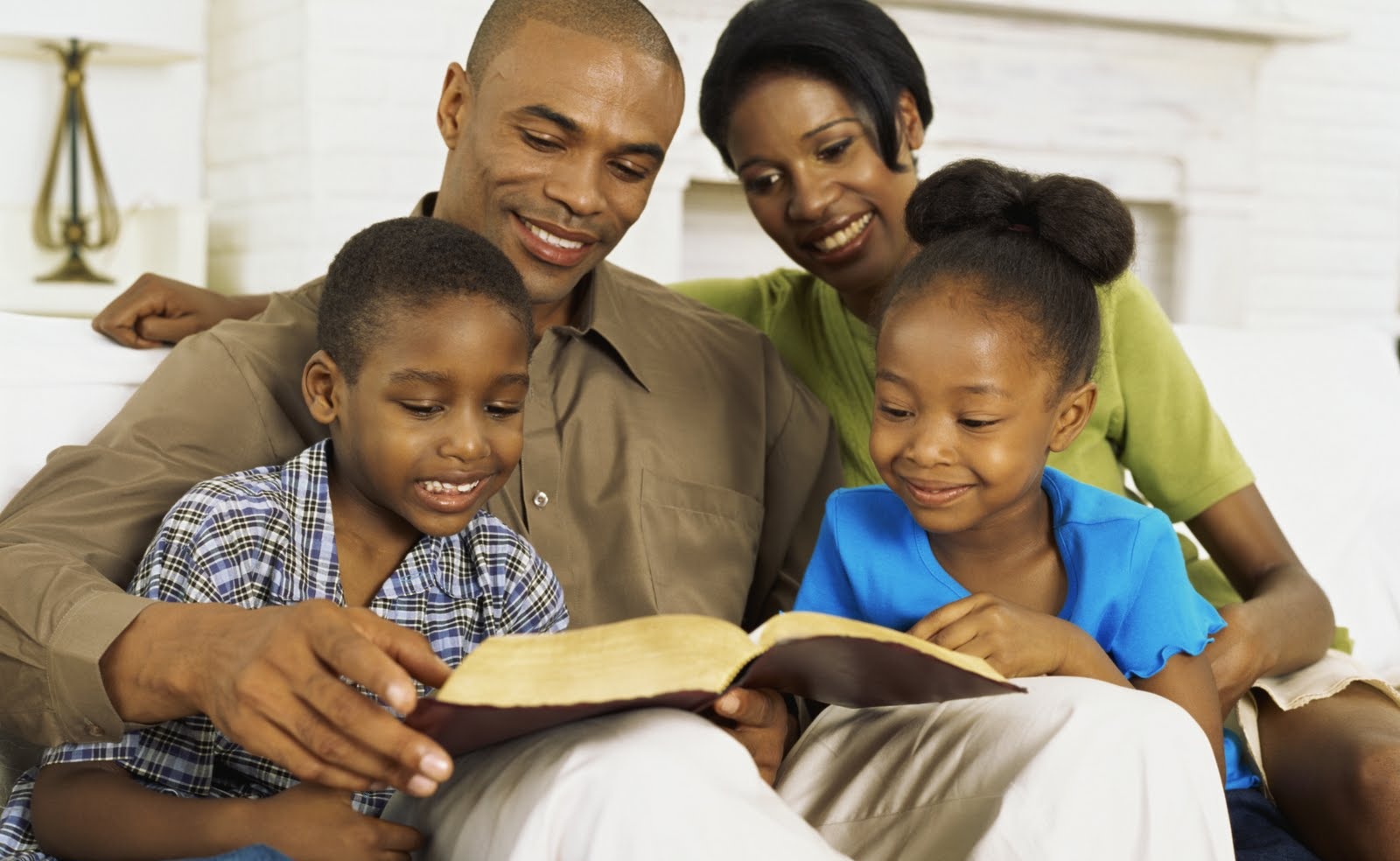 Welcome to Catch of the Day.
We care about your spiritual, emotional, physical, financial and personal well being. We hook you up to the Heavenly Father. He will awaken your soul, speak to your spirit and change your life! You can have a brand new, abundant and everlasting life!

Learn all about our programs, services and ministries. Sign up for our free classes entitled, "Intro to Catch of the Day" and "Intro to Discipleship 101." Learn how to become BORN AGAIN and a DISCIPLE of Christ.

Lastly, we encourage you to get off the bench. Engage, interact and volunteer to serve wherever there is a need. Give your time, talents and resources to serve the Lord and people. WE NEED YOU!!! Take ownership and responsibility for making your life, neighborhood and community better! Join or lead a small group, where you can plan, discuss, debate and generate ideas to enhance your life and others. Listed are a few advocacy groups we plan on starting:

(1) civics and budgets; (2) food insecurity; (3) your vote, your voice, your power; (4) environmental justice; (5) healthcare equality; (6) systemic racism; (7) a living wage; (8) violence prevention; (9) financial literacy; (10) inheritance and legacy

Calling all young adults ages 18-44. It's your time to lead. We want your input and need to hear from you? Sign our guest check-in lower right corner. We look forward to hearing from you, meeting you and working with you!