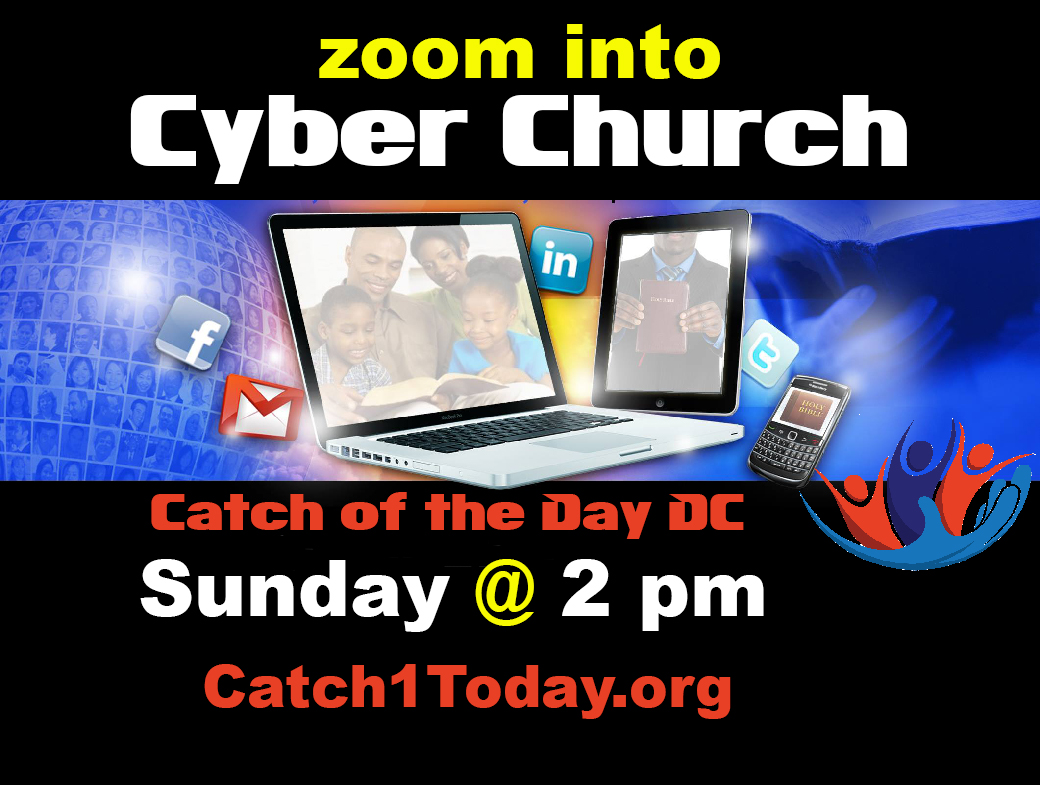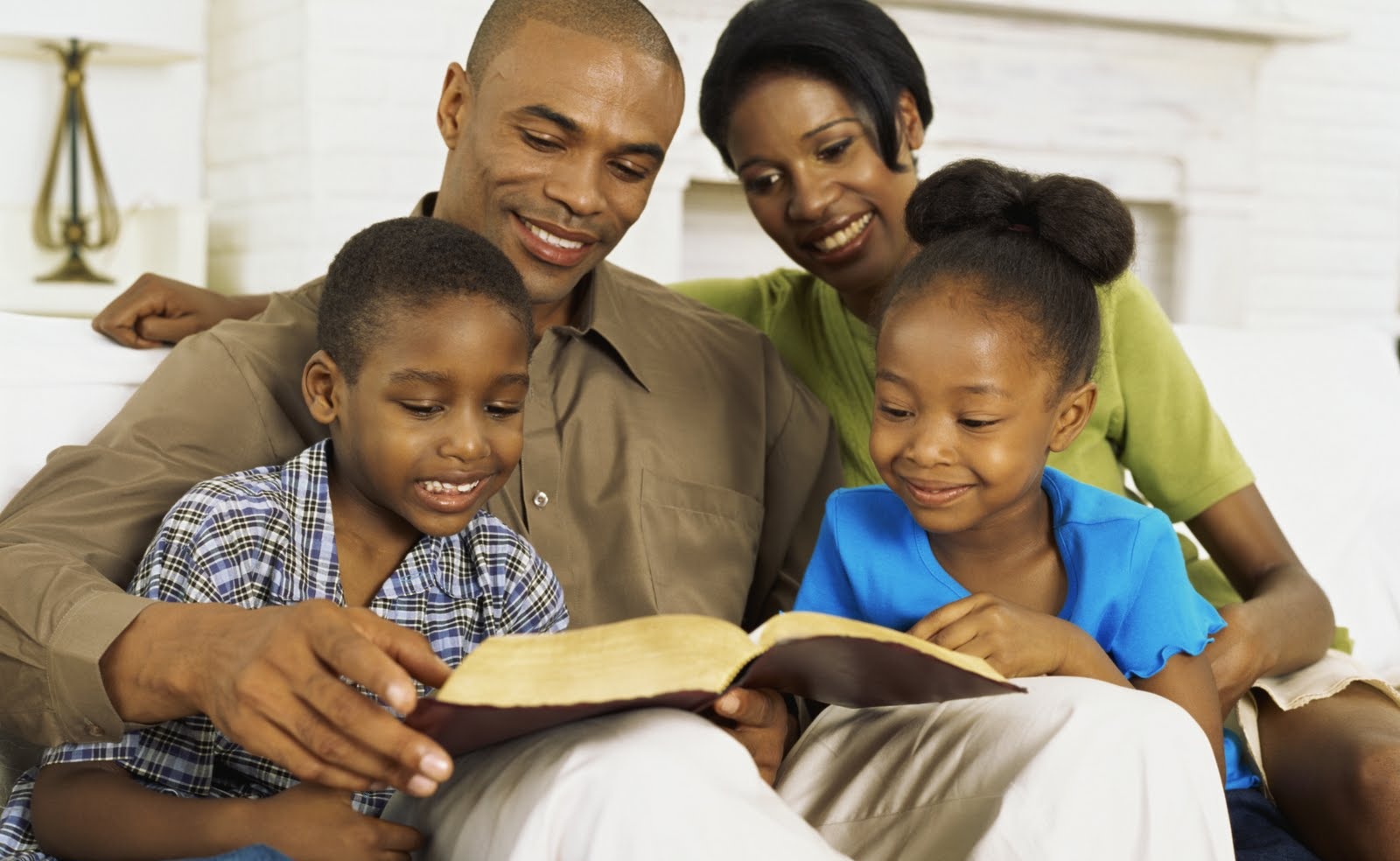 Welcome to Catch of the Day DC Church. We are non-traditional and non-denominational.

We specialize in on-boarding new members, personal discipleship mentoring, abundant life messages and teachings, social mixers, video chats, direct messagings, texts, tweets, seminars, workshops, retreats, revivals and community crusades.
Lastly, we believe that attending church should not be predictable or boring. Therefore we allow visitors and members to help plan relevant content and implement innovative ideas. That's why we chose you and want you to join us! We hope you choose Catch of the Day DC Cyber Church. Welcome home!
Buckle up your seatbelt and get ready for a new, more abundant and everlasting life! Tap here or the flyer below to be seated on Sunday at 2 p.m. Doors open at 1:45 p.m.