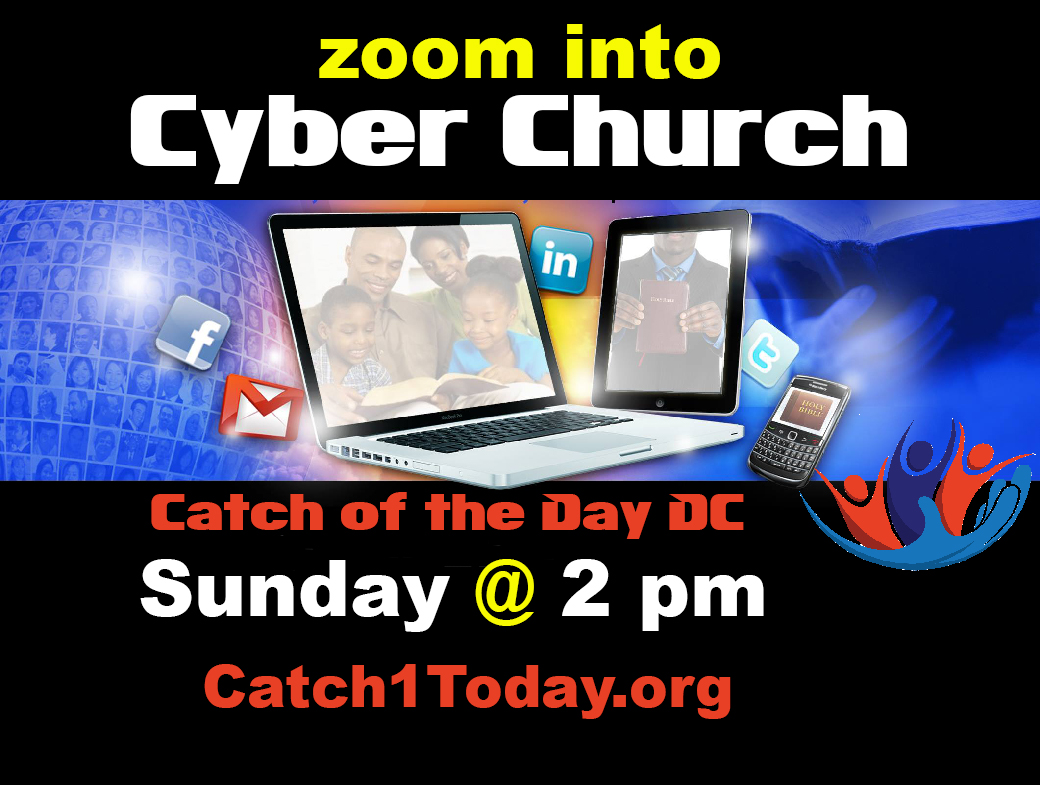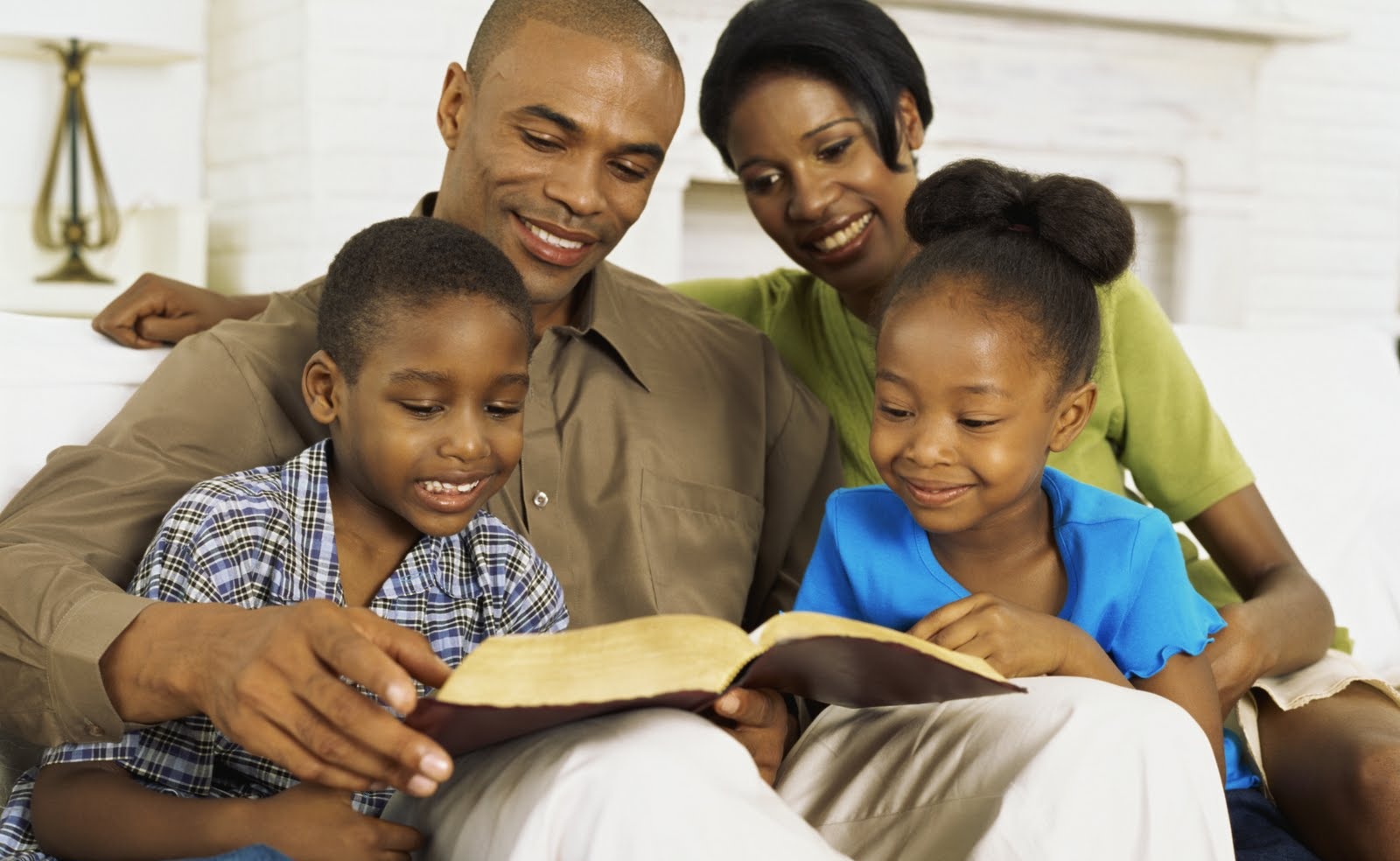 Welcome to Catch of the Day DC and our Cyber Church. We are a non-traditional and non-denominational church. Our programs, services and ministries have been designed with intentionality just for you. Get to know us by exploring whatever you are interested in knowing. If you like what you see but want to know more, click online ministry classes above in the menu.

Through open and respectful small group discussions; team work; workshops, seminars, retreats; biblical explanations, interpretations, illuminations; one-on-one conversations, counseling and coaching, you are guaranteed to holistically mature as an adult.
Lastly, we believe that attending church should not be boring or predictable. We want innovative, creative and unique people to join our church. We choose you! We hope you choose Catch of the Day DC. Welcome home!
Buckle up your seatbelt and get ready for the ride of your life! Tap here or the invitation below to be virtually seated Sunday at 2 p.m.