Life is not a game!
Boys and men are in a epic battle for life! Learn how to defeat the unseen enemies that seek to steal, kill and destroy you. You can win the battle for your soul.
Slay every traumatic experience, excuse, hindrance, obstacle and fear which prohibits you from becoming a peaceful, prosperous, powerful, prestigious man in demand.

Learn everything your father did not know and therefore could not teach you. It takes a village of knowledgeable and supportive men to bring out the best in you.
NOTE: If your dad have not been in your life, you need to register for duty immediately. Experience the fellowship of the rings: brotherhood, manhood, fatherhood and sonship.

ANSWER THE CALL … REGISTER TODAY!
You must be a male 15 years old and beyond. The Call for Duty Men's Conference is free and open to the public. Seating is limited and therefore on a first reserved, first served basis.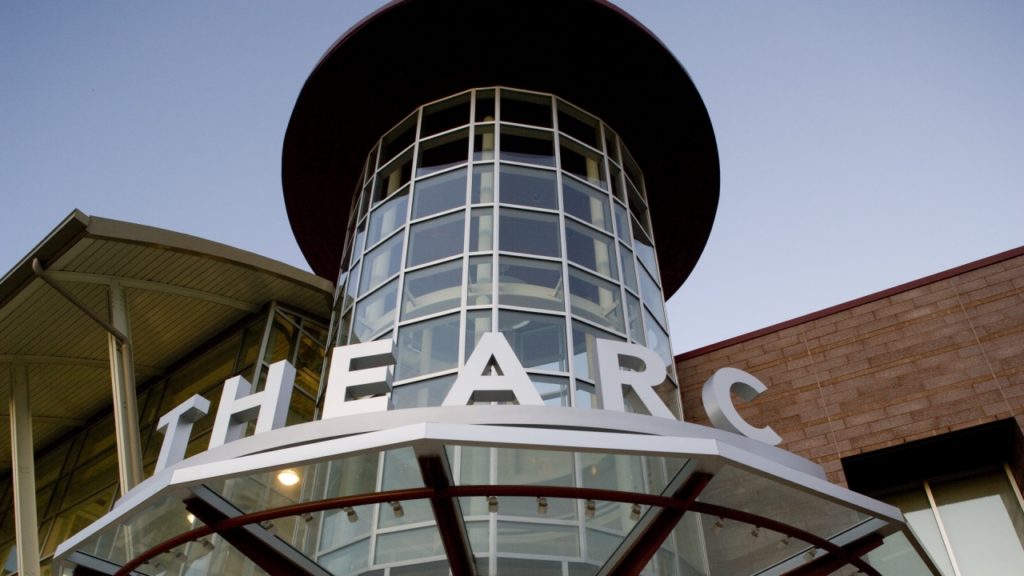 CALL FOR DUTY MEN'S CONFERENCE
Town Hall Education Arts Recreation Campus (THEARC)
1901 Mississippi Avenue, SE
Washington, DC 20032

Basic Training & Maneuvers
Friday, August 30
7:00 pm – 9:00 pm
Dinner served at 6:00 pm

Combat Training & Workshops
Saturday, August 31
8:00 am – 4:00 pm
Breakfast and lunch served