"The rich rule over the poor and the borrower is a slave to the lender." (Proverbs 22:7)

WHO SHOULD TAKE THIS COURSE: Single Men and Women; High School Seniors with Part-Time Earnings; Undergraduate and Graduate College Students; Young Adults, especially Millennials; Employed; Unemployed; Furloughed; Downsized; Minimum Wage Earners; Temporary Employees; Soon to Be Retired Employees; Retirees; Car Loan Borrowers; Home Mortgage Borrowers; Domestic Partners; Married Couples, especially if you are married with children.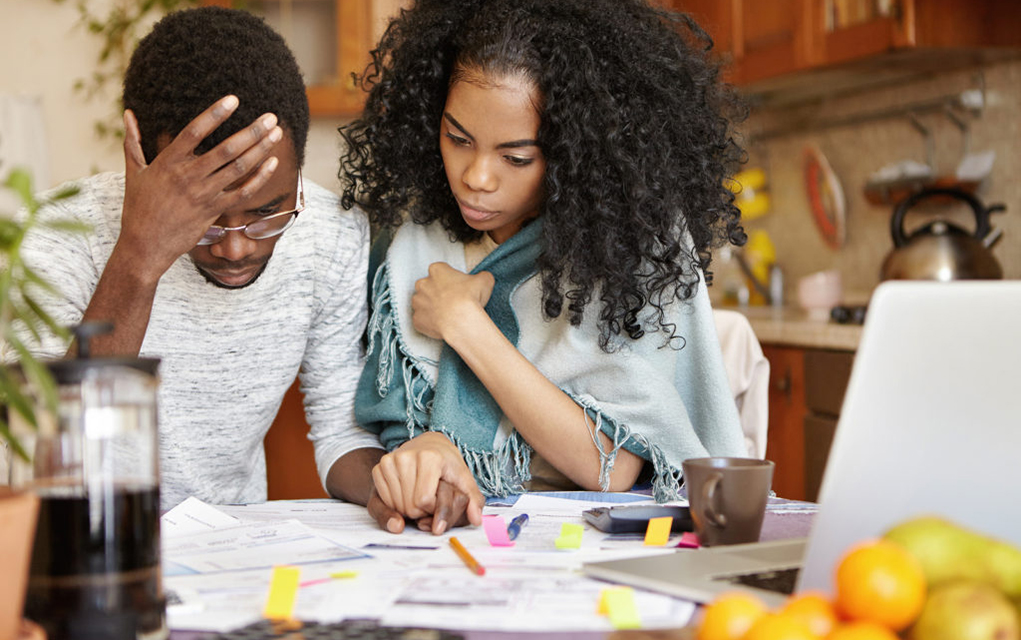 This course will teach you how to manage your income; take charge of your household expenses; maximize your cash flow; pay off your debt; break free from your creditors; create a master spending plan; plan for unknown, unseen and emergency expenses that could ruin your financial stability; lead your household to prosperity; lastly, you will learn how to establish a end of life basic legacy plan.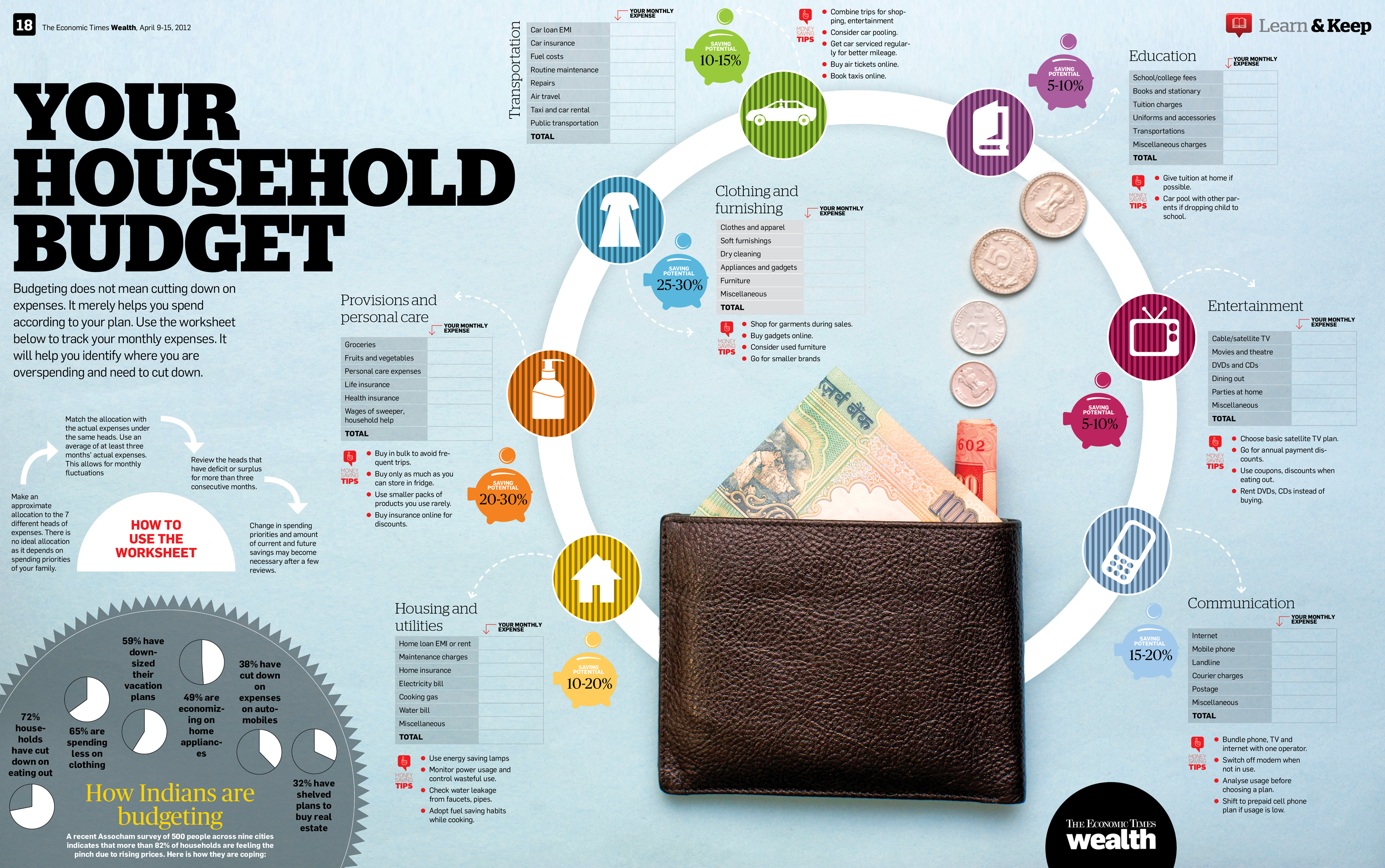 You will learn proven strategies, tactics, skills, knowledge, wisdom and secrets to help you take charge of your money; discover how credit can work against you, your dreams and your aspirations; focus on amassing a small fortune; generate hidden income; allocate a portion of income to invest in your future prosperity; designate who you want to manage your health and assets if you become ill; write a simple will; lastly, learn how to set up a trust that will ensure your hard earned assets generates lasting income for your heirs or favorite non profit organization decades after you have expired. Your newfound knowledge will give you financial security and peace of mind. Everyone that completes the course will earn a certificate of achievement in personal finance.
WHEN: February 10 – April 7
DURATION: (9-weeks)
DAY OF THE WEEK: Sundays
TIME: 9:30 a.m. – 11:00 a.m.
WHERE: Catch of the Day DC
2730 Martin Luther King Jr. Ave., SE
Washington, DC

COST: $112
Pay in Full or Installments
Pay in Full | $112
(Eventbrite Pay in Full)

Three Monthly Payments
$50, $50, $12
(Apply for Monthly Payment Plan)

Four Monthly Payment
$25, $25, $25, $25 + $12
(Apply for Monthly Payment Plan)

HOW THIS CLASS WILL BE TAUGHT
In-person lectures on Sunday mornings | online webinars, smartphones, tablets, laptops or desktop computers | hard cover textbook | PDFs | E-Books | personal financial coach | step-by-step instructions |  hands-on workshops | email | texting | whatever it takes to help you understand financial principles that will help you experience financial peace, prosperity and abundant life!

INSTRUCTORS: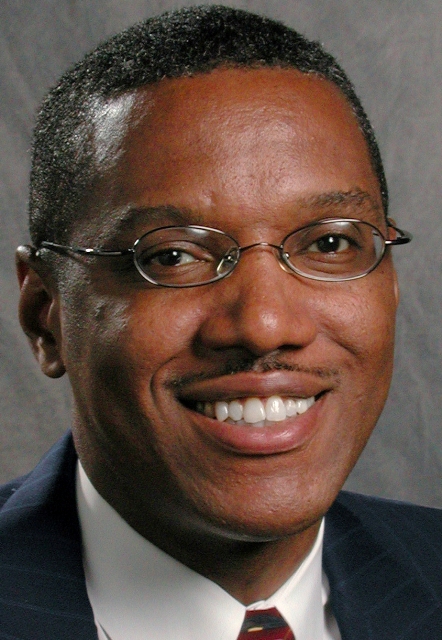 Rev. Cornel Dunmore, Senior Pastor, Catch of the Day DC, author of Senseless Dollars and The Ultimate Debt Escape Plan.
Dave Ramsey, creator of Financial Peace University and other abundant life experts.

CONTINENTAL BREAKFAST SERVED AT 9:00 AM
If you have any additional questions, please call or email Shervita Roberts at  240-722-7055 and Shervita.Roberts@catch1today.orG
DISCLOSURE: No portion of the cost of this course will directly benefit Catch of the Day DC Church or any of it's officers or staff. Your payment is used for the purpose of instructions, hard back textbook, ebooks, PDF and all financial experts. Rev. Dunmore does not get paid for teaching. He simply wants you to gain fundamental knowledge that will ensure you experience new, abundant and everlasting financial peace. Financial planning is a core value of Catch of the Day DC Church.