"The rich rule over the poor and the borrower is a slave to the lender." (Proverbs 22:7)

WHO SHOULD TAKE THIS COURSE: Single Men and Women; High School Seniors with Part-Time Earnings; Undergraduate and Graduate College Students; Young Adults, especially Millennials; Employed; Unemployed; Furloughed; Downsized; Minimum Wage Earners; Temporary Employees; Soon to Be Retired Employees; Retirees; Car Loan Borrowers; Home Mortgage Borrowers; Domestic Partners; Married Couples, especially if you are married with children. And now, you can try Financial Peace University free for 14 days! | fpu.com/1126708 | Class starts Thursday, October 15.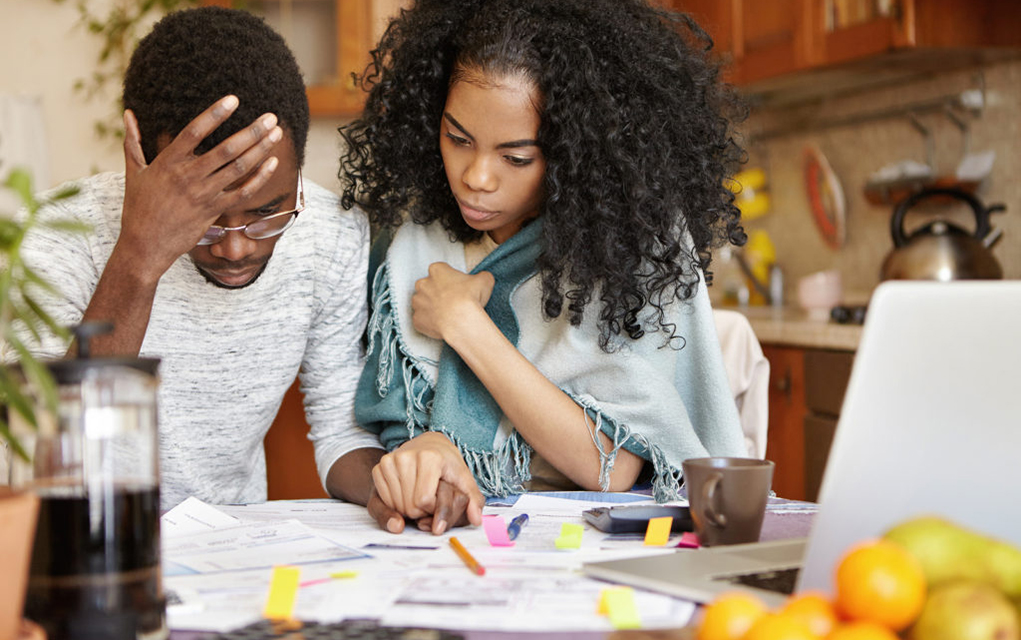 This course will teach you how to budget your income; take charge of your household expenses; maximize your cash flow; learn how credit works against you and your future; pay off personal credit card debt; break free from your creditors; create a master spending plan; get ready for the 2021 Covid-19 aftermath, understand the psychology and anxiety of being to close to broke; prepare for unforeseen emergency expenses that will ruin your financial stability; divorce proof your marriage or relationship from money problems, because money is the number one reason why people seek a divorce or separation. The financial and emotional toll of a divorce or separation debilitates and devastates families. Upon completion of the course you will have a financial blueprint to begin laying a foundation for generational wealth building; you will be better prepared to fight the gods of money and things; lastly, you will be able to lead the (last name) family corporation out of debt into the marvelous light of prosperity, a financial legacy and peace.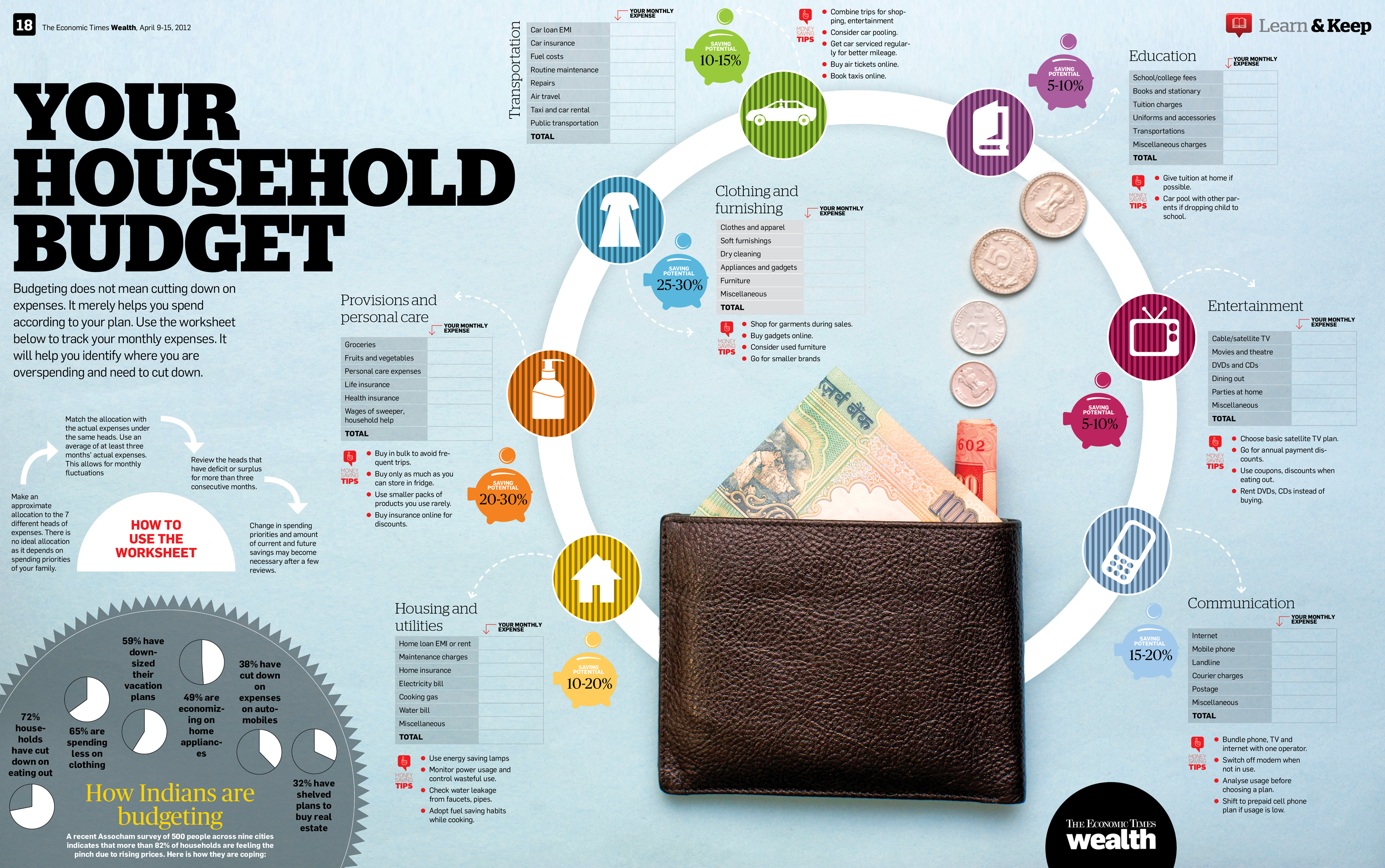 Try Financial Peace University free for 14 days! | Tap fpu.com/1126708 to get started.
COURSE: Financial Peace University
BEGINS: October 15, 2020
ENDS: December 10, 2020
DURATION: (9-weeks)
DAY OF THE WEEK: Thursdays
TIME: 7:00 p.m. – 8:30 p.m.
WHERE: Online Zoom Course

COST: $129.99
DISCLOSURE: Catch of the Day DC is the UNPAID SPONSOR for FINANCIAL PEACE UNIVERSITY. We do not earn one penny from sponsoring or presenting this course. It is our hope that you will take full advantage of this financial literacy class. Understanding basic financial literacy principles will change your life! The $129.99 fee covers your hardcover textbook, digital e-book of every lesson, mobile phone budgeting App to help you track income and expenses, instructions by Dave Ramsey and his team of financial planning experts, online videos of financial instructions, a one year membership and lastly, a certificate of completion. Want more? You get a dedicated, loving and caring financial coordinator, who have a passion to answer every questions you have along the way without financial compensation. So, what are you waiting for now? Let's go! Tap fpu.com/1126708 to get started.