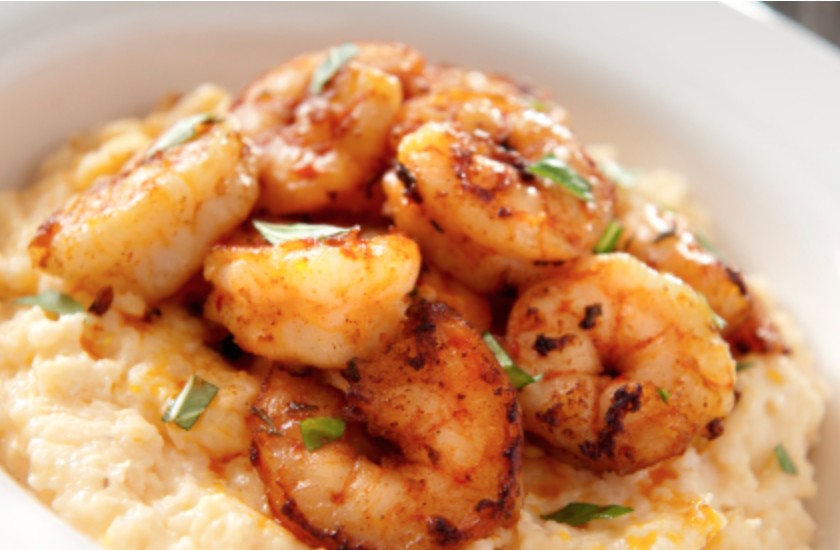 60 Days Smile Challenge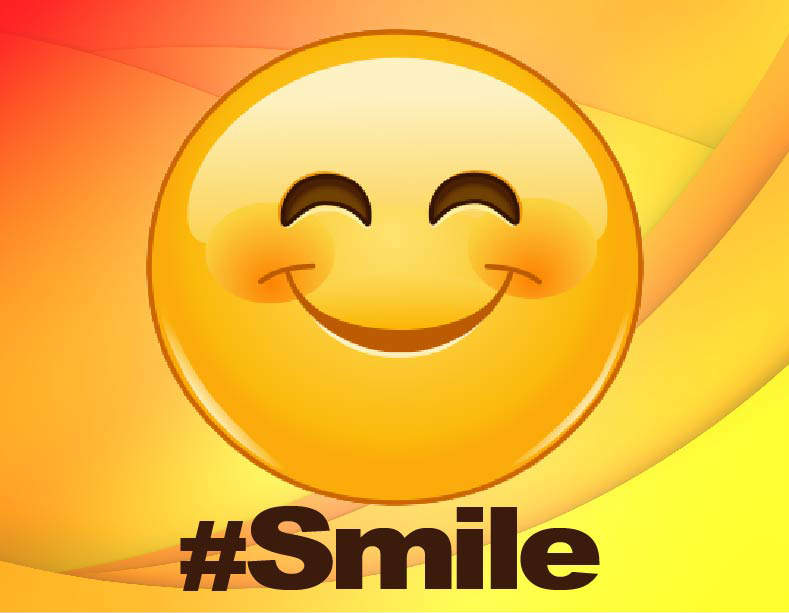 RULES, HANDHELD POSTER AND ART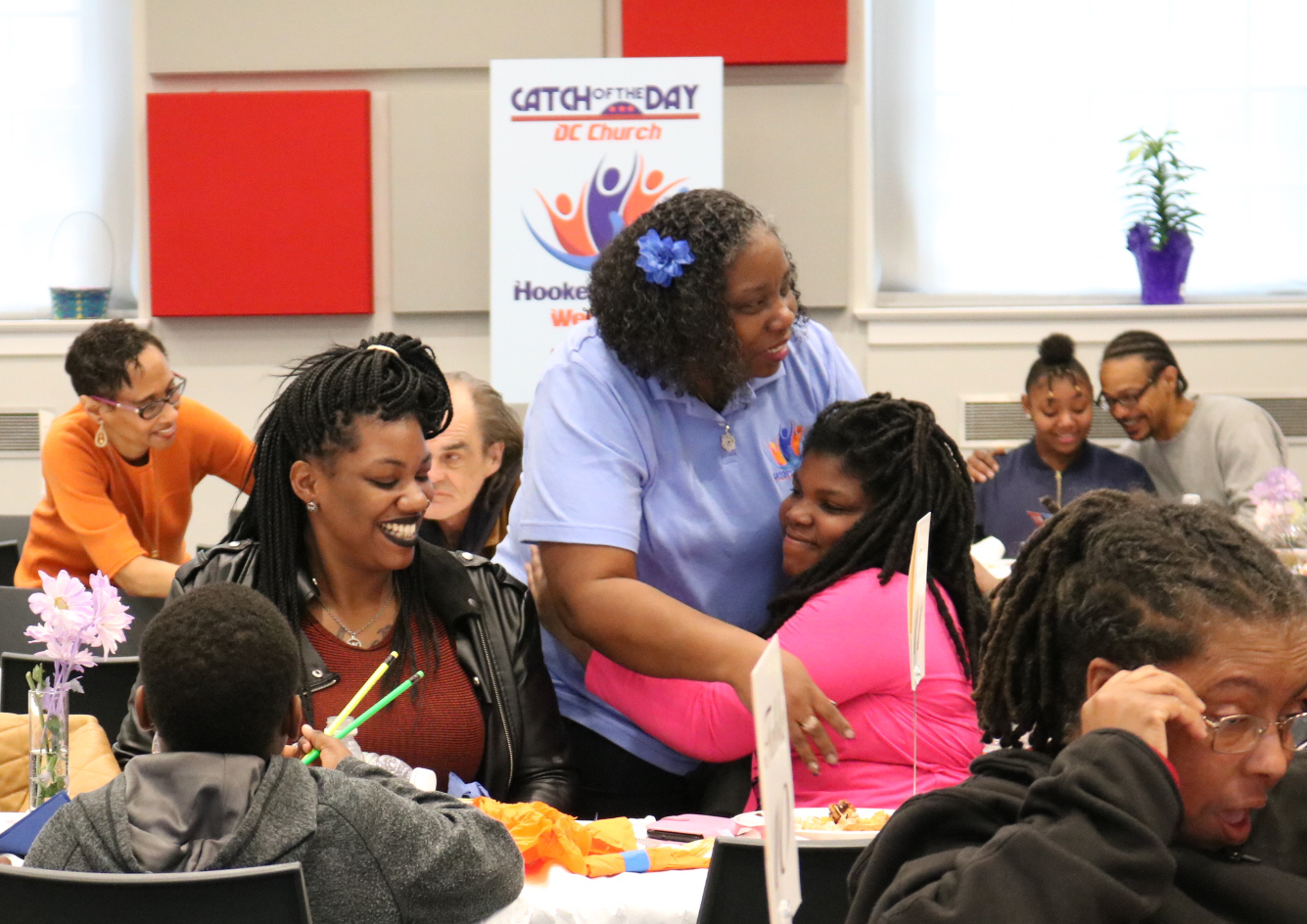 WELCOME TO CATCH OF THE DAY DC
Our mission is to catch people where they live, work and play. We love the porch more than the pulpit. We engage men, women, boys and girls to find out what are their real and perceived needs. Then we create programming, services and ministries that meet needs.
Our focus is to help you experience a brand new,
abundant and everlasting life.
When you visit Catch of the Day DC, you will receive a warm greeting at the door. First time visitors receive a custom visitor's package which includes: 
(1) Color brochure laying out our vision and asking you for your input on how to help the community 
(2) Pamphlet that explains what it means to be born again and spiritually woke
(3) Wrist band to connect you to our website which spells out our programs, ministries and services 
(4) Complimentary custom ink pen to take sermon notes, write down your ideas and suggestions that will help us laser focus on meeting your needs
(5) Church bulletin either printed or emailed to your inbox for upcoming events and functions
(6) Redeemable coffee card, which entitles you to a complimentary beverage at a local restaurant or coffee shop with our pastor(s). This gives you an opportunity to talk about anything on your mind, heart and soul. You can share your notes, ideas and suggestions on how we can help you, your family and the community.
(7) A bottle of water to hydrate your body while you quench your spiritual thirst.
Every day we are thinking of the community and how to make it more loving, caring and better. We want our children and youth to become mature, happy, optimistic, successful and prosperous young adults. We are currently developing programs, services and ministries that will guarantee they will experience a high level of success. We introduce young adults and parents to expert life coaches that are able to share knowledge, wisdom and hands-on skills that support our children and youth.  
CatchoftheDayDC 
Sunday | 11:15 AM
2730 Martin Luther King Jr. Ave. SE | Washington, DC
Across the street from the King Car Wash
Google Map and Directions
Metro, drive or walk
Dress Code is Casual
Come casual or dressed. We just want you to be with us.
We look forward to seeing you this Sunday. 

Catch us at the R.I.S.E. Demonstration Center